With Ramadan fast approaching, we are committed to sharing as many recipes with you as possible. Whether you're fasting or not, these recipes are easy to make ahead and fuel you for the day. Today's recipe is a lemon and grapefruit curd, which is delicious on toast, hot cross buns, or even as a tart filing. Best of all, it is free of any refined sugar!
A word about grapefruit, admittedly it's not the most popular fruit in our boxes, but it has so many health benefits it's still important for us to include! To begin with, a grapefruit contains the average adult's full daily vitamin C requirement. Several studies have also shown numerous other benefits such is helping with weight loss, boosting immunity, and fighting cellulite. We're pretty sure even if you're not a grapefruit lover, you'll love this curd as a healthy alternative to your usual jam.
Come back soon for our Ramadan recipes! One of our favorites is an apricot and orange granola bar free of sugar, corn syrup, wheat or canola oil. Next time you're in the grocery store check the ingredient list of the granola bars on the shelf and you'll realize just how much better is to make these on your own.
Lemon & Grapefruit Curd
(makes 1 cup curd)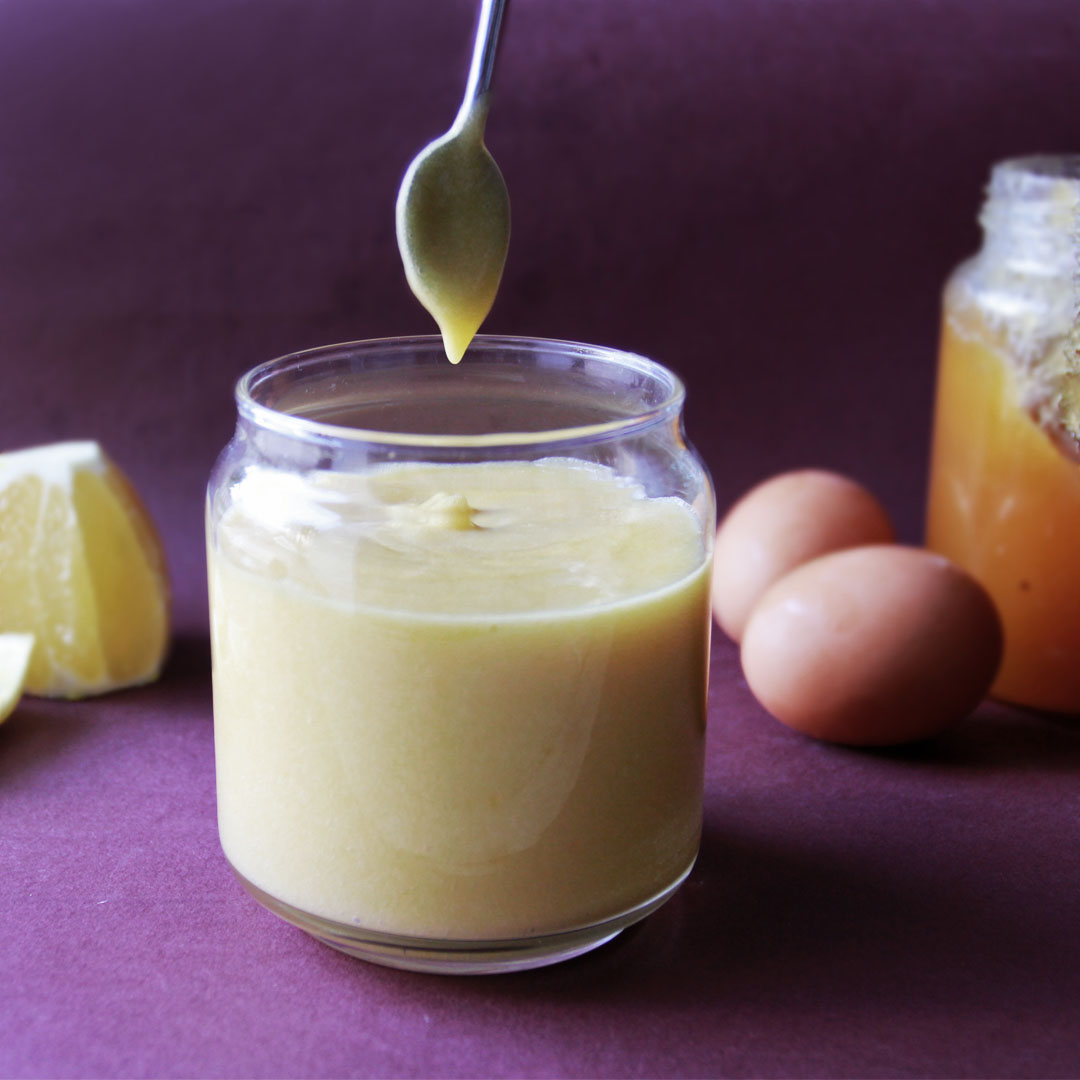 20 minutes
INGREDIENTS
¼ cup lemon juice from the Fruitful Day Box

¼ cup grapefruit juice from the Fruitful Day Box

½ cup honey

3 egg yolks

2 eggs

Pinch of salt

6 tbsp ghee
METHOD
Place a small amount of water in a saucepan on medium heat. Let the water simmer but not boil.

In a glass bowl mix the lemon juice, grapefruit juice, honey, egg yolks, eggs, salt and ghee. Whisk until combined.

Place the bowl over the saucepan creating a bain-marie.

Continuously stir the mixture until it reaches 76 degrees C. If you don't have a thermometer just keep stirring until the mixture thickens. This will take up to 10 minutes. It may seem as though it will never thicken, however, at the point where the eggs are cooked it will suddenly thicken and this is when you'll know it's ready.

Pour the mixture through a sieve to strain out any lumps and chill.

This curd can be used on toast, hot cross buns, as a tart filling or poured over a vanilla cake.